Where You Are is Who You Are
Your location isn't just where you are—increasingly, it's a reflection of who you are. Now, more than ever, customers and clients want authentic interactions with companies and brands that share their own values. This is exactly why our commercial spaces combine the authenticity of history with modern comfort and conveniences.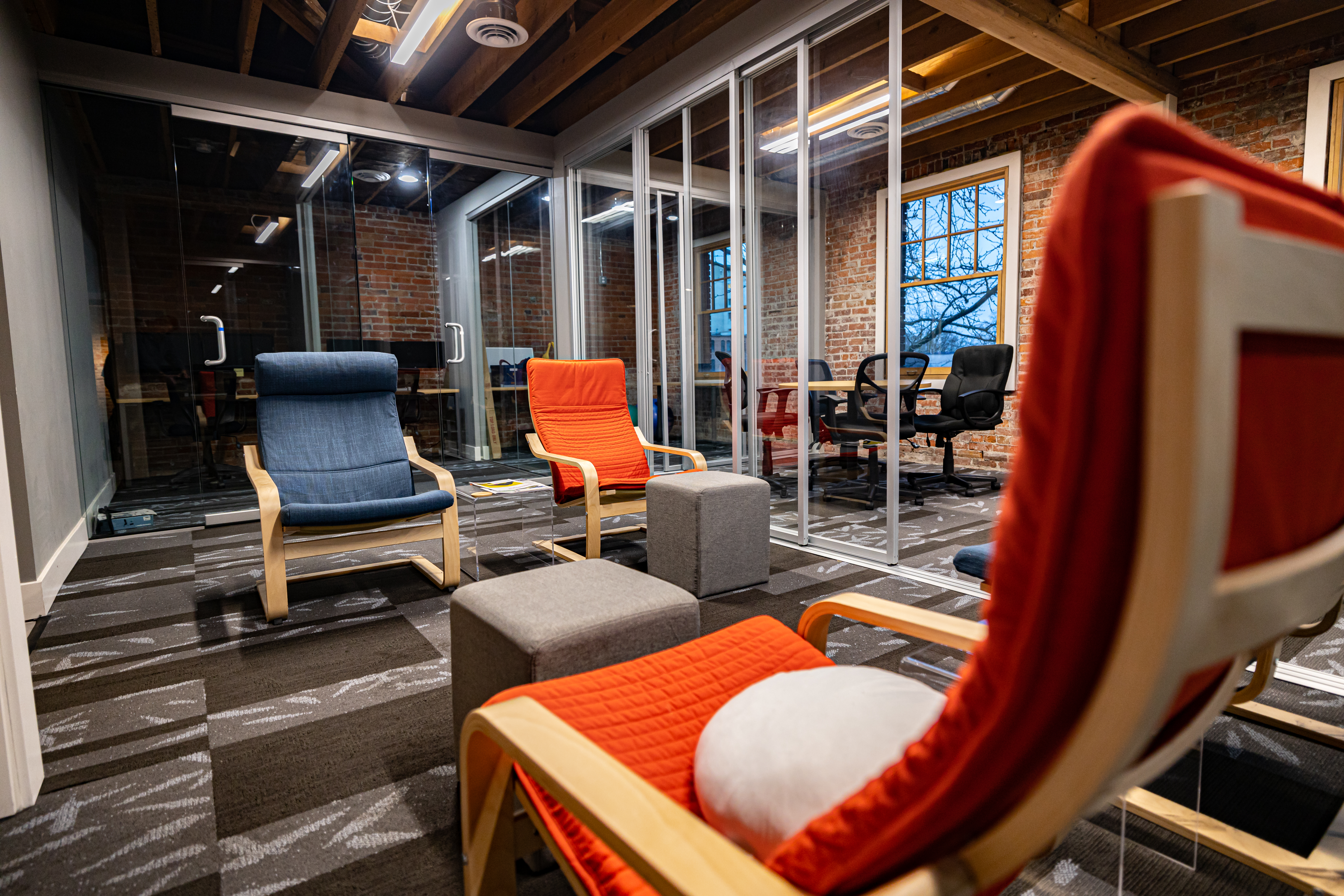 Buildings For Lease
Our portfolio of vibrant downtown locations includes ideal opportunities for retail, office, and more. Each space offers a unique experience for those who work there as well as those who visit. Our agents also offer properties for lease outside of downtown which include industrial opportunities in addition to office and retail locations.
Buildings For Sale
Since 2001, we've helped transform downtown Spokane. Today, our downtown is a destination for shopping, dining, entertainment, and business. We offer unique spaces poised to propel your business into the future. Outside of the Central Business District our agents represent numerous opportunities for sale including office, retail, and industrial locations.
Brokers
At RenCorpRealty, you'll find that our expertise stretches across all aspects of development, leasing, sales and management. Part of that is thanks to our experience, training, and professional designations.  Meet our brokers: the faces behind our spaces.